Resources for Lifelong Learners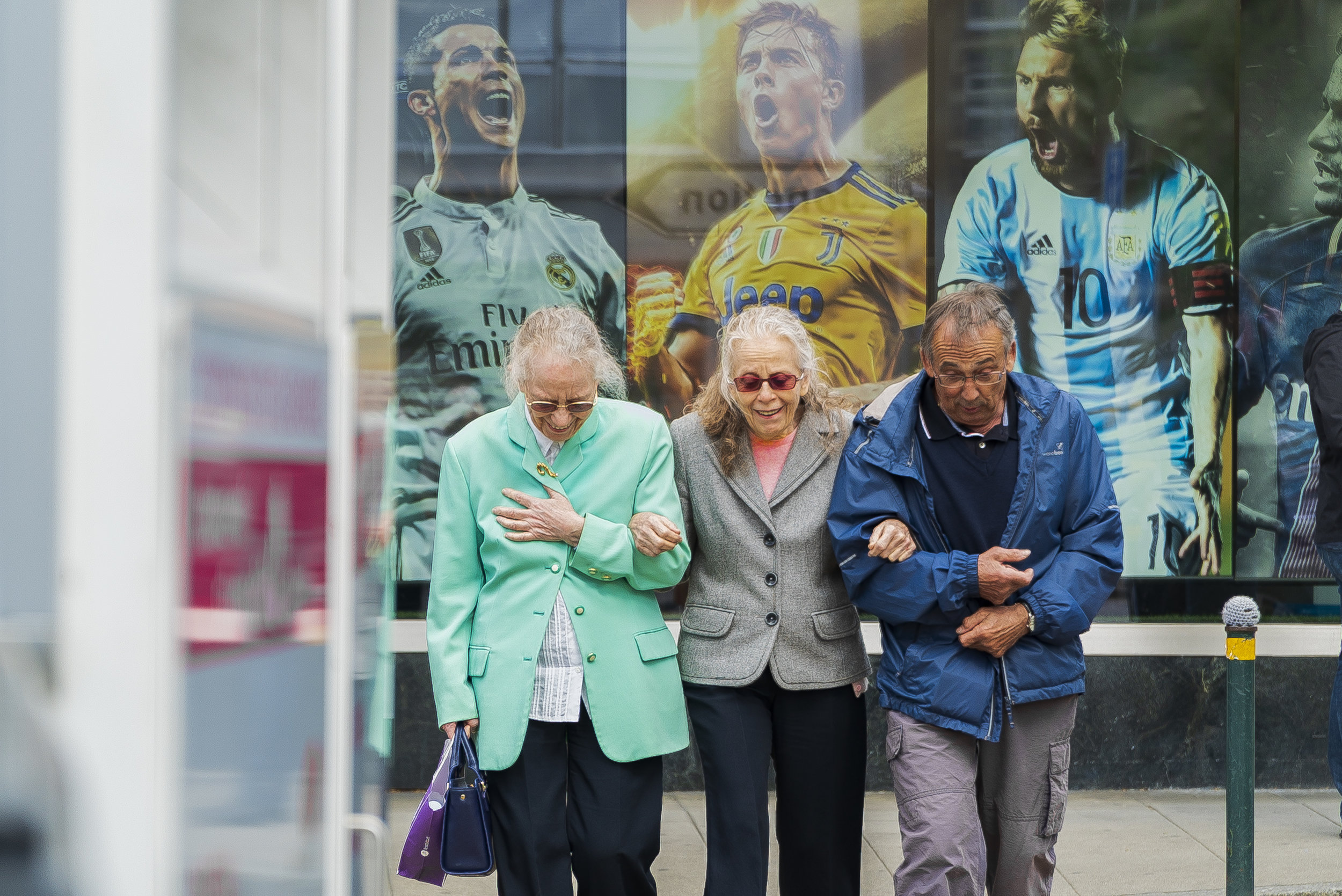 Look up community-based services by county: health promotion, nutrition, legal assistance, employment, caregiver support, and a range of other resources.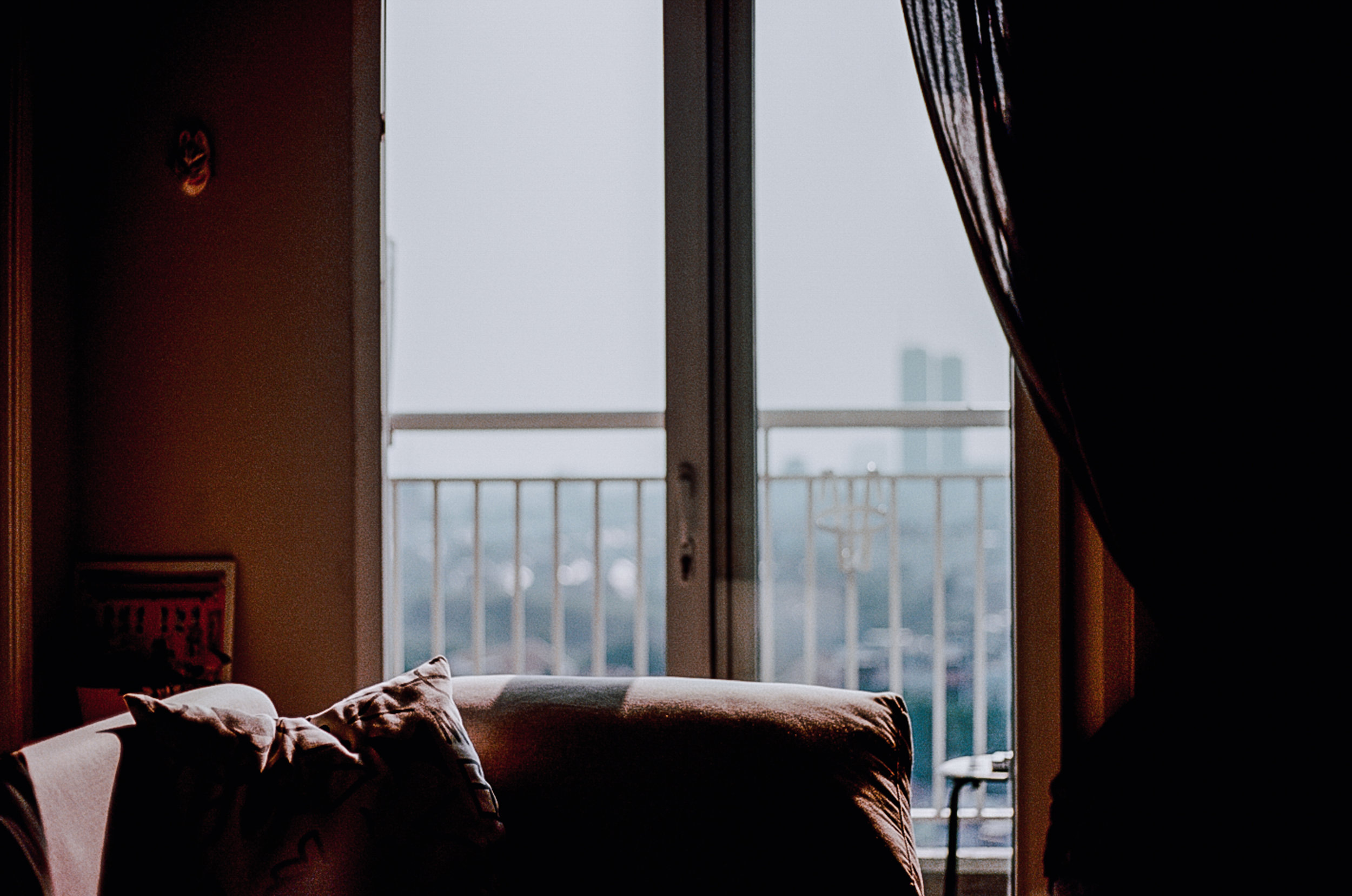 Free energy upgrades and improvements for homeowners and tenants
Looking for a place to attend a weekly Wisdom Circle?
Visit the Pinole Senior Center website for directions, classes, events, and more. For information about the Wisdom Circle, call or text 415.794.4361.
Let's connect over shared interests — by phone, computer, or mobile device!
Well Connected allows you to connect in classes and groups with people who are interested in a wide variety of topics, including art, zoology, music, or meditation, to name a few.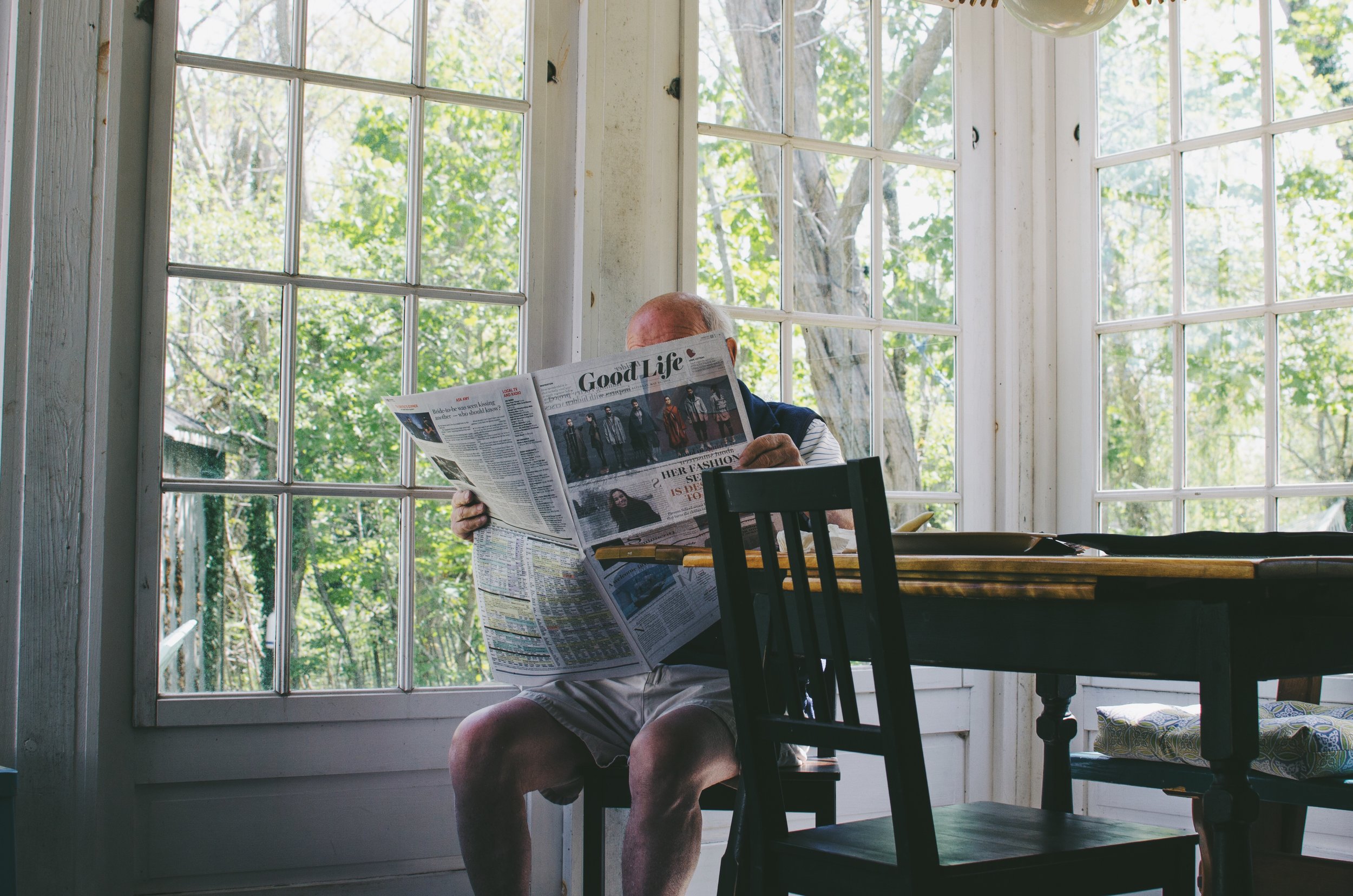 Resources including senior care, family support, volunteer home visitors, occupational therapy, transportation and meals assistance, and much more.
Does the state of California have property that belongs to you?
Check the State Controller website for "Unclaimed Property," such as bank accounts, stocks, bonds, insurance benefits, wages, and more.