Wisdom Circle
A Wisdom Circle is a discussion group that encourages people of a certain age to come together, talk, listen, and learn. Wisdom Circles are built around the question, "What's on your mind?" The facilitator is Lorne Evje, storyteller and communication subject matter expert.
A Wisdom Circle focuses on meaningful conversation about life experiences, successes, challenges, and problem-solving — while participants connect with friends and meet new people. For the most part, participants talk about whatever they like, including:
Aging

Death

Depression

Family

Fear/Anxiety

Finances

Friendship
Fun

Gratitude

Health

Lifelong Learning

Retirement

Volunteering
Benefits of a Wisdom Circle
Studies show the importance of community as people age. Isolation affects health, happiness, and longevity. A good way to promote community is to bring people together on a regular basis and encourage them to talk about what's important to them. A Wisdom Circle allows us to ask the question, "What's on your mind?" and listen to the answer.
Structure of a Wisdom Circle
All people are welcome to attend; the minimum age is 50.

Wisdom Circle usually meets at a retirement community or senior center.

Wisdom Circle usually meets once a week for 60 minutes, sometimes 90 minutes.

Wisdom Circle varies from 4 or 5 participants to 12 or more.

Attendance is always drop-in; advance sign-up is not required.
People with serious physical or mental health issues should seek professional help but could, with the consent of their medical professional, use a Wisdom Circle as extra support to help make treatment more efficacious.
How to Get Started
A good way for you to determine if a Wisdom Circle is right for you or someone you love is to visit one and see how it works. We can arrange a no-cost, no-obligation visit if you're interested in exploring a Wisdom Circle as a way to improve health, happiness, and longevity. Please call or text 415.794.4361.
Resources for Lifelong Learners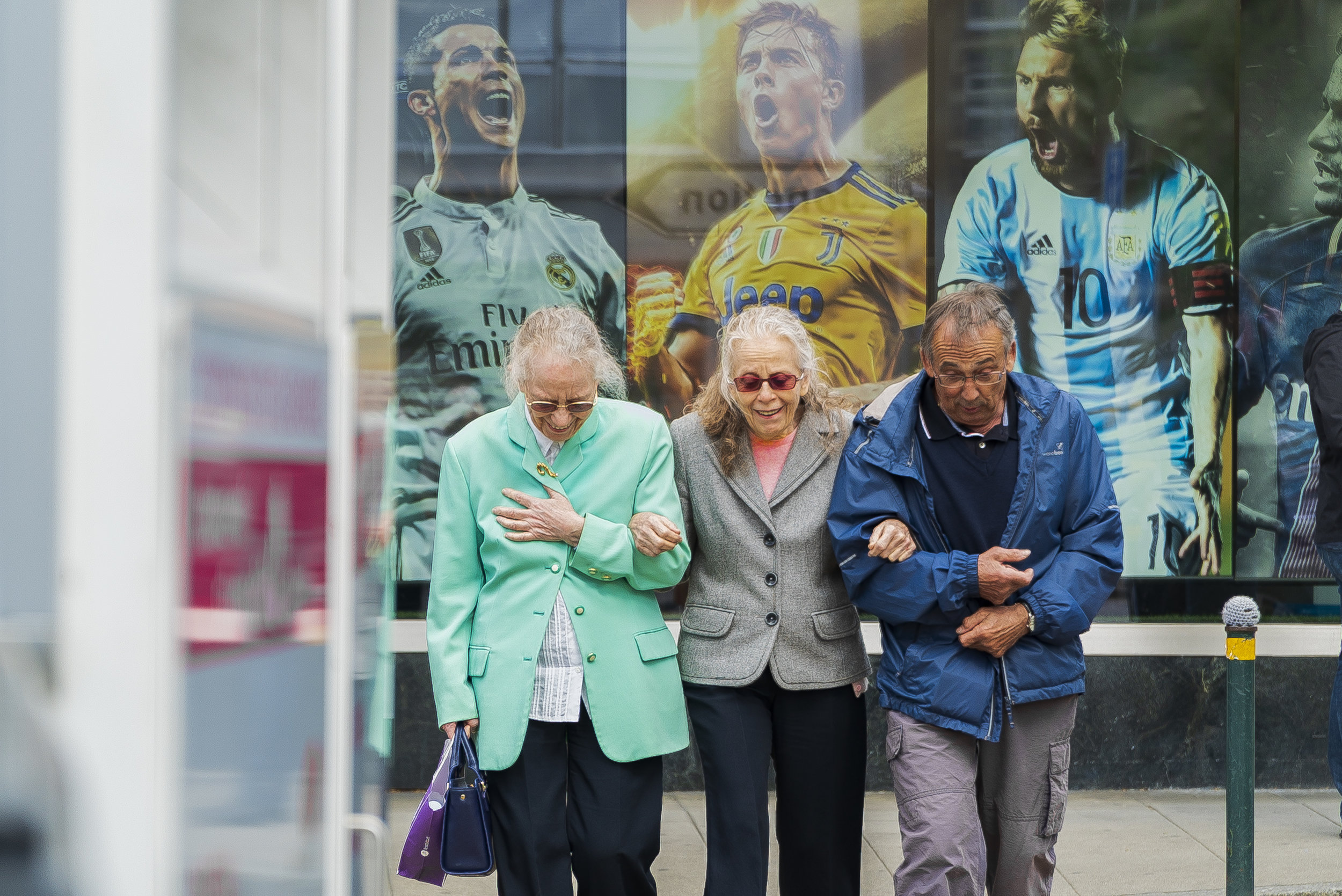 Look up community-based services by county: health promotion, nutrition, legal assistance, employment, caregiver support, and a range of other resources.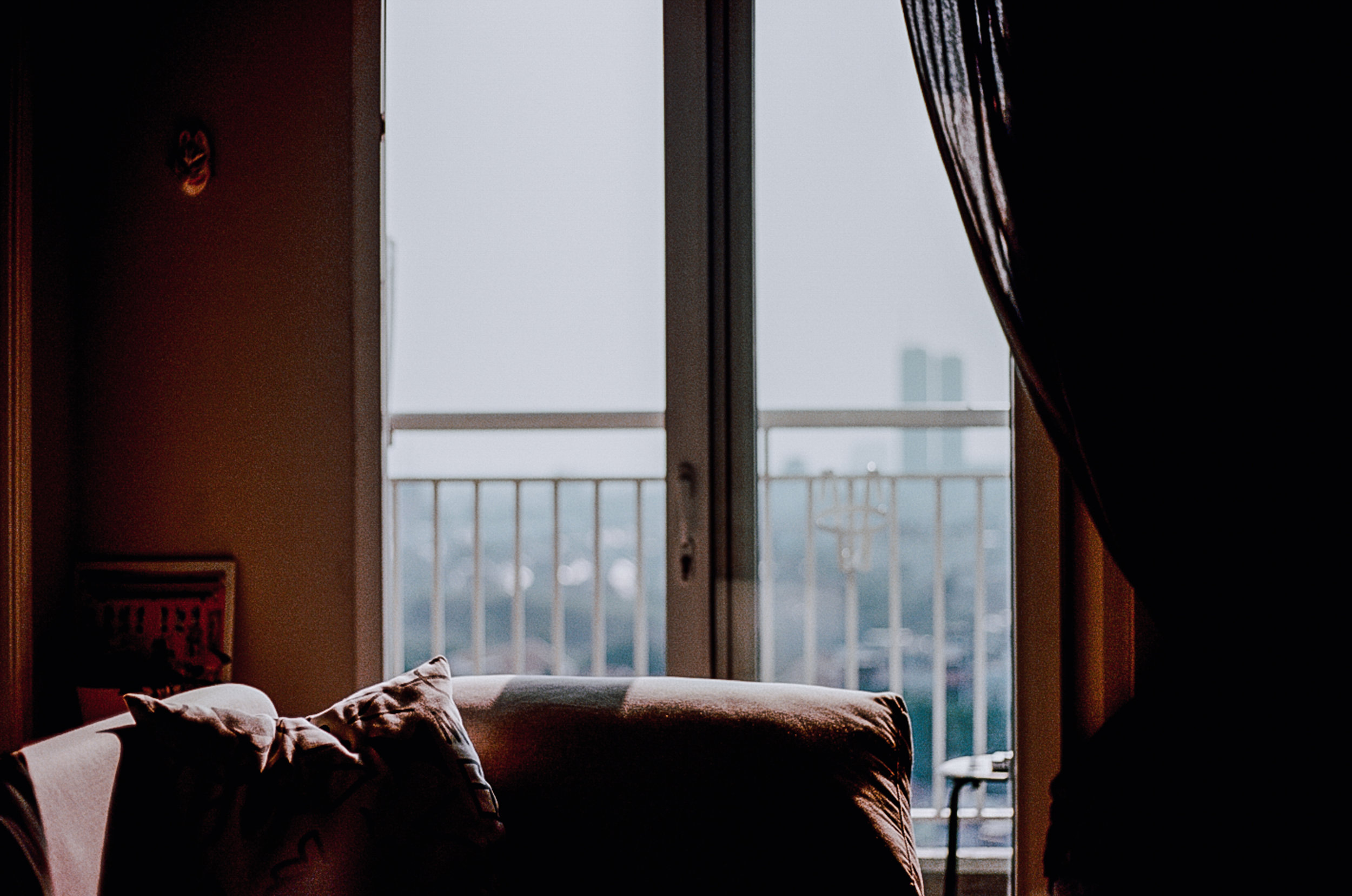 Free energy upgrades and improvements for homeowners and tenants
Looking for a place to attend a weekly Wisdom Circle?
Visit the Pinole Senior Center website for directions, classes, events, and more. For information about the Wisdom Circle, call or text 415.794.4361.
Let's connect over shared interests — by phone, computer, or mobile device!
Well Connected allows you to connect in classes and groups with people who are interested in a wide variety of topics, including art, zoology, music, or meditation, to name a few.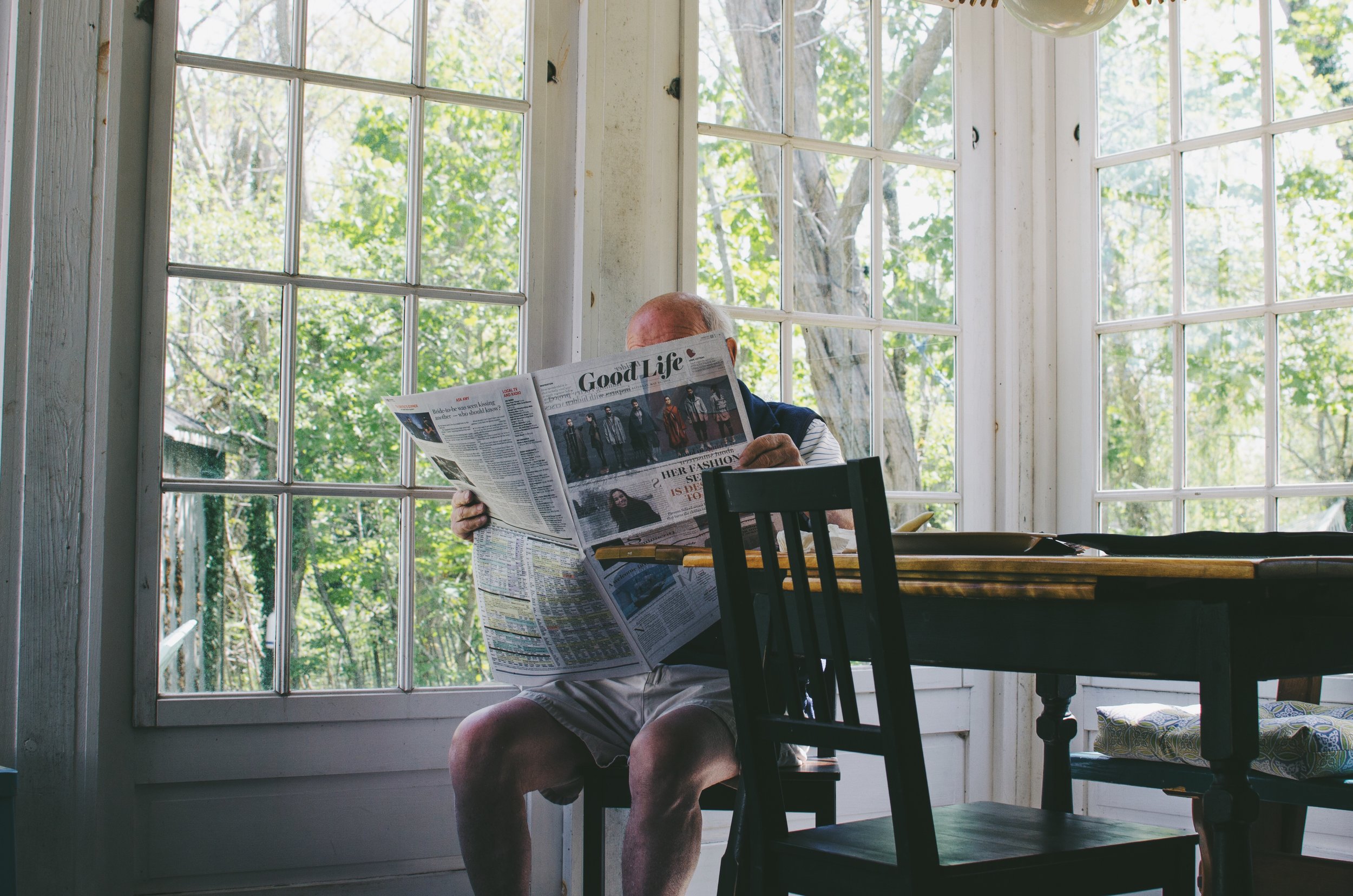 Resources including senior care, family support, volunteer home visitors, occupational therapy, transportation and meals assistance, and much more.
Does the state of California have property that belongs to you?
Check the State Controller website for "Unclaimed Property," such as bank accounts, stocks, bonds, insurance benefits, wages, and more.